Ray White Whitsunday is strongly involved in the local community with our business and staff supporting many not for profit organisations in the region.
Little Ray of Giving 2014 – 2018
A Little Ray of Giving is Ray White's very own community charity initiative where offices across Australia and New Zealand get behind disadvantaged families in local communities and put a smile on their faces at Christmas time. We partner up with Rotary Airlie Beach each year to assist in the distribution of all the gifts.This years collection we totalled an amazing 90 presents to hand out.Fantastic effort by everyone. We are again being part of this amazing charity event and will be collecting gifts under our tree as of the 1 December 2018. Please come into the office of Ray White Whitsunday at Reef Plaza to help with this cause.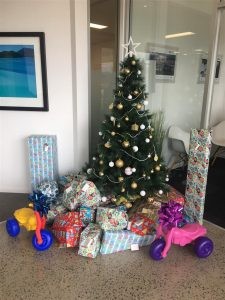 Relay for Life 2014 – 2017
This year although the skies were grey and the event unfortunately got cancelled by 6pm, Ray White Whitsunday still managed to raise over $5000 for the Qld Cancer Council and were crowned the highest money earners. This is a picture of our set up just prior to the rain setting in for the day!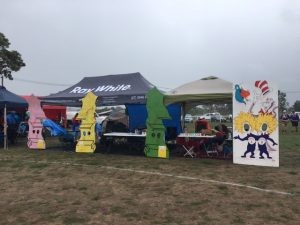 Reef Festival 2014 – 2018
Ray White Whitsunday is a proud sponsor of the Whitsunday Reef Festival againthis year and is looking forward to all the amazing shows, activities, markets and events on the main street.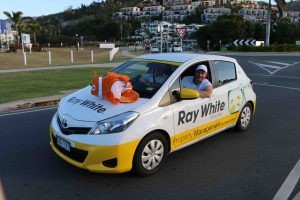 CLICK HERE for a link to the Reef Festival Website for more information. "It's your festival, get amongst it!"

Below is a list of current and past sponsorships.
Airlie Beach Running Festival 2018
Whitsunday Ronald McDonald House Charity
Ronald-McDonald-House-Charity-2017
Whitsunday Junior Touch Association
Certificate of Appreciation 2014
Ron Drew Memorial Golf Day
Certificate of Appreciation Memorial Golf Day 2014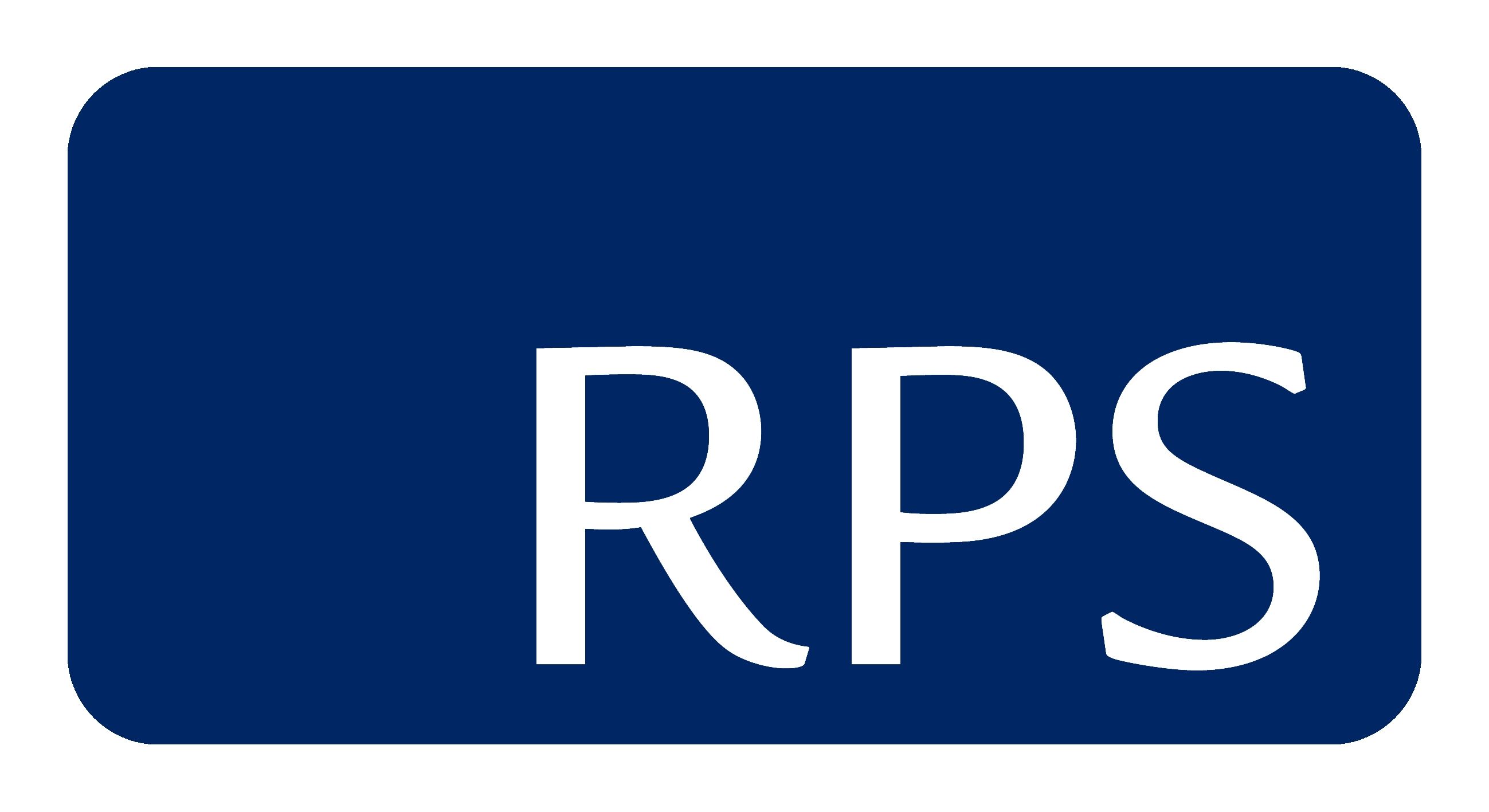 Certificate of Appreciation 2014 Inaugural Golf Challenge for Charity Event

Certificate of appreciation 2014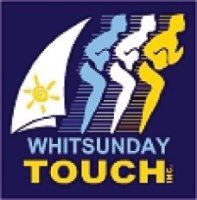 Airlie Beach Chamber of Commerce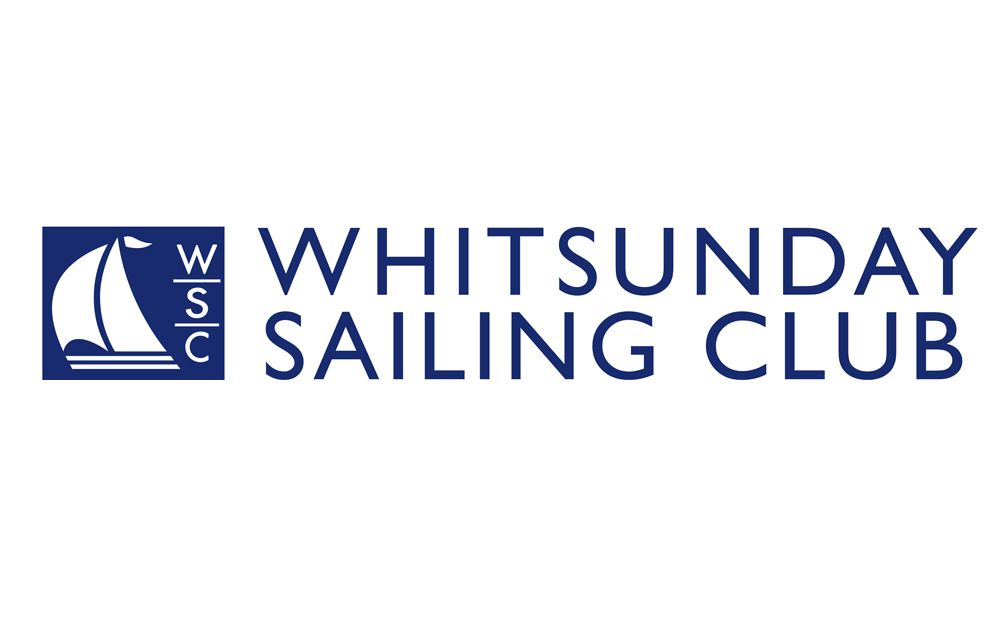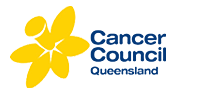 Whitsunday Kyokushin Karate