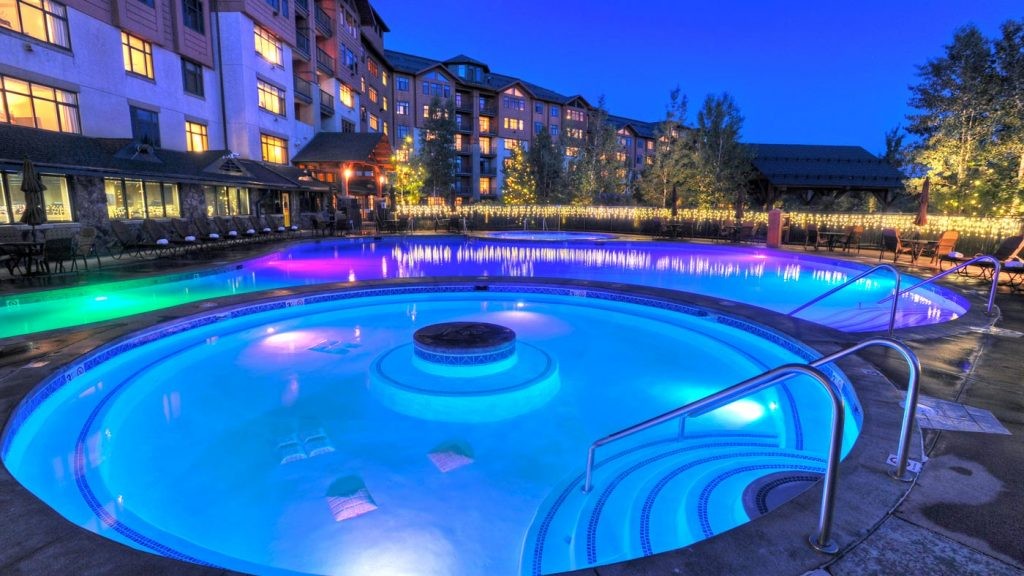 Drowning in swimming pools is a significant cause of preventable death in children under five years of age. Pool owners are required by law to maintain the safety of their pool area. If you are a pool owner or looking to buy a property with a pool, you need to ensure you are aware of the laws that apply.
When selling a property with a pool (whether it be a private or shared pool) the seller must obtain a Pool Safety Compliance Certificate. If a seller fails to comply with the Pool Safety Requirements, it is an offence with substantial penalties. If the seller is unable to obtain this documents, they must complete a Notice of No Pool Safety Certificate Form. If there is no Compliance Certificate at settlement, the buyer becomes responsible at its cost to obtain a Pool Safety Certificate within 90 days after settlement. The buyer can also become liable to pay any costs of rectification necessary to comply with the Pool Safety Requirements to obtain a Pool Safety Certificate. The buyer commits an offence and can be liable to substantial penalties if the buyer fails to comply with this requirement.
If you are selling a property with a shared pool, usually the seller can request a copy of the Pool Safety Certificate form their Body Corporate Manager.
Some of the things that a Pool Inspector will check is the following:
– Is the pool compliant with current safety requirements
– Is the fencing compliant
– Is CPR Signage displayed
– Is signage displayed for pools under construction or renovation
If you are looking for a local pool safety inspector, contact Jodie and Adrian Wickham from Whitsunday Pool Safety Inspections on 0409312233 or 07 4948 1035 or info@whitsundaypoolsafetyinspections.net
For more information on pool safety, please go to https://www.qbcc.qld.gov.au/home-building-owners/pool-safety/selling-or-leasing-property-pool.