It's time to raise the bar in property management. Exceptional property management equals confidence for property investors.
The Ray White Whitsunday Property Management team strives to provide you with the best possible service and advice by combining new ideas and innovative research with years of valuable experience. Our team participates in regular training by industry leaders to ensure they are skilled in the latest technology, legislation and client service practices.
Our large, close-knit, and local team works in harmony with the sales team to ensure the needs of all stakeholders are fully met and exceeded – you truly do come first. We listen, follow your instructions, and act accordingly.
To ensure our stakeholders receive the maximum financial returns for their properties, we maintain/offer:
Zero tolerance policy towards rent arrears;
Competitive loan and insurance opportunities;
Priority access to market intelligence;
Detailed reporting on inspections and maintenance; and
Industry-best training, education and resources.
At Ray White Whitsunday, we always stay ahead of the pack by making sure our processes take advantage of the latest technology. Below is a copy of our Leasing Video that our tenants must watch before they can move in to one of our rental properties. This video goes over all the terms and conditions on their rental agreement.
Have your property managed by the best property management department in the Whitsundays.
To list your property for rent with our professional team, please contact: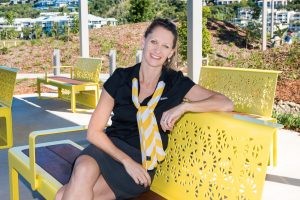 Andrea Farley – Business Development Officer
E: whitsundaypm@raywhite.com
P: 07 4948 8599
M: 0487 002 506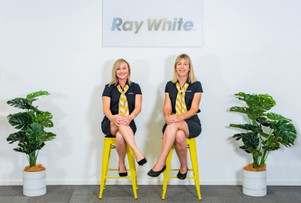 Kellie LaMonica & Sue Griffiths – Property Management Department Managers
E: pmmanager.whitsunday@raywhite.com
P: 07 4948 8530