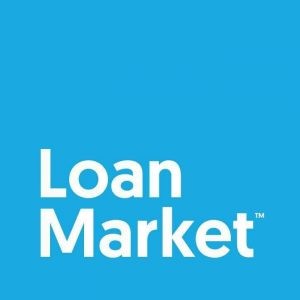 Having over 10 years experience in Real Estate, both in sales and property management, it was my introduction to the property market. I find it very rewarding working with people to help them achieve their dreams as owners and investors. Becoming a mortgage broker was the obvious next step of being a big part of this process for my clients.
Brokers provide far more competitiveness and choice for clients. More importantly, the relationship element I can offer my clients is paramount, to find out what the most suitable options are for them and help with changes down the track as their lives change. Whether it be purchases, refinancing, investment or construction property portfolios, I can assist with all of their needs.
Mortgages are often seen as a mystery – too complicated, too confusing, too boring. I am here to help simplify the process.
The Whitsunday region is a respected community with a foundation of integrity and trusted relationships where personal business will not succeed if either is lacking. I'm very proud to call the Whitsundays home.