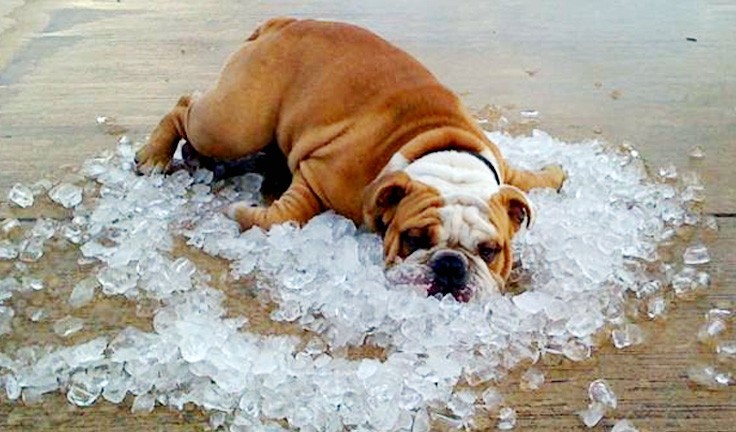 Standard contracts in Queensland for houses, residential land & lots in a Community Titles Scheme are often subject to a 5 business day statutory cooling-off period. This means that if a buyer changes their mind about the property within the first 5 business days, they are able to cancel the contract. However, a termination penalty of 0.25% of the purchase price applies if the Buyer terminates the contract during the statutory cooling-off period.
The cooling-off period will start the day that the buyer receives a copy of the contract (signed by both parties). For contracts that arrive on a weekend or a public holiday, the cooling-off period starts on the next business day. The cooling-off period still begins if a representative receives a copy of the fully signed contract on the buyer's behalf (e.g. a solicitor). If there's a dispute, the seller (or their agent) must prove when they delivered the contract to the buyer or their solicitor.
The cooling-off period ends at 5pm on the final (5th) day of the cooling-off period. After this, the buyer must follow through on the contract and buy the property. This remains subject to the terms of the contract (e.g. building and pest, finance, etc.).
Buyers are able to sign a form with their contract that allows them to waive the cooling-off period.
For more information on the cooling-off period, go to https://www.qld.gov.au/law/laws-regulated-industries-and-accountability/queensland-laws-and-regulations/regulated-industries-and-licensing/regulated-industries-licensing-and-legislation/property-industry-regulation/legal-requirements-for-the-property-industry/cooling-off-period-for-residential-property-contracts.